See the genealogy of the Kuncicky family.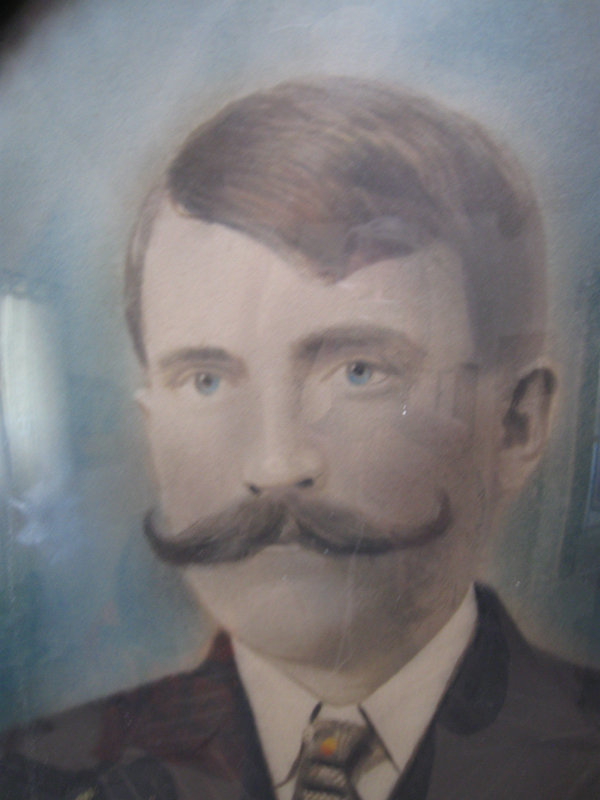 History
On the patriarch side of the family Karl Kuncicky and Antonia Baturna immigrated to the United States in the early 1900's. The matriarch side of Coopers and Holtzhausens date back much earlier in America as far as 1631. Click on the Genealogy link to see the whole kaboodle.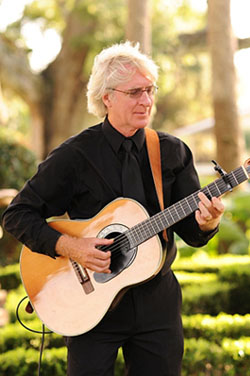 About
Richard Kuncicky is a musician and composer who resides and plays music in two cities - Saint Augustine, Florida and Hendersonville, North Carolina. For years his solo instrumental music on the guitar has entertained people from around the world. His fingerstyle arrangements of standards and popular songs along with his original compositions are truly a treat to experience.
About
Daniel Kuncicky, Ph.D is a true Renaissance man. He has a wide variety of knowledge and skills, ranging from nano particle research to 1st class carpentry (and everything in between!)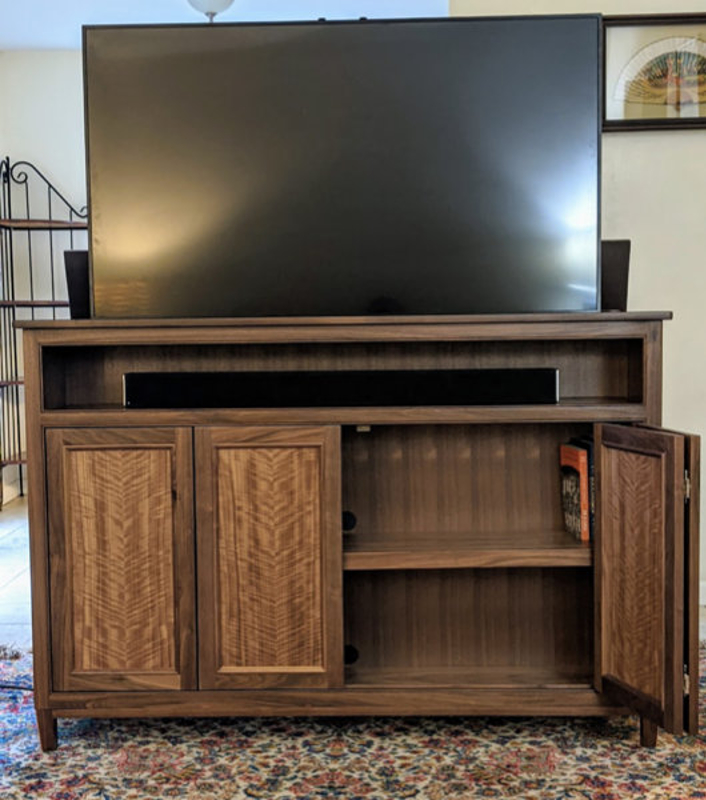 He and his wife are currently renovating a home in the Algiers Point neighborhood of New Orleans.
About
Helen is a data engineer who helps connect libraries with MIT innovators. She works to increase diversity in technology and make scholarly research available to everyone.
Her diverse background and career path allows her to synthesize information from a variety of fields into her current passions. Once upon a time, she trained to be a book and paper conservator. Follow this Conservation link to see some cool work she did back then!
Now she is a software developer at MIT, an open access advocate, library enthusiast, and budding social justice activist.
Oh, and did we mention that she plays the clawhammer banjo!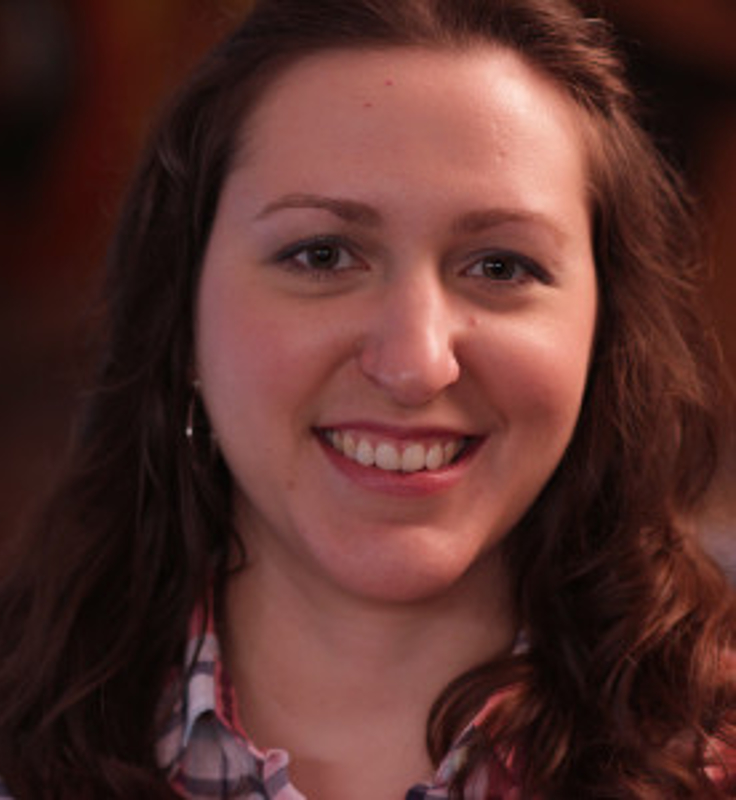 About
Rachel has always had a passion in the creative arts as a means of telling stories. A proud Gator alum, she combines her knowledge and experience in advertising, video production, and web design to help businesses improve their online presence. She has worked with companies ranging from national organizations to local nonprofits developing video content that has reached millions. She builds beautiful, functional websites that have helped numerous businesses grow and thrive.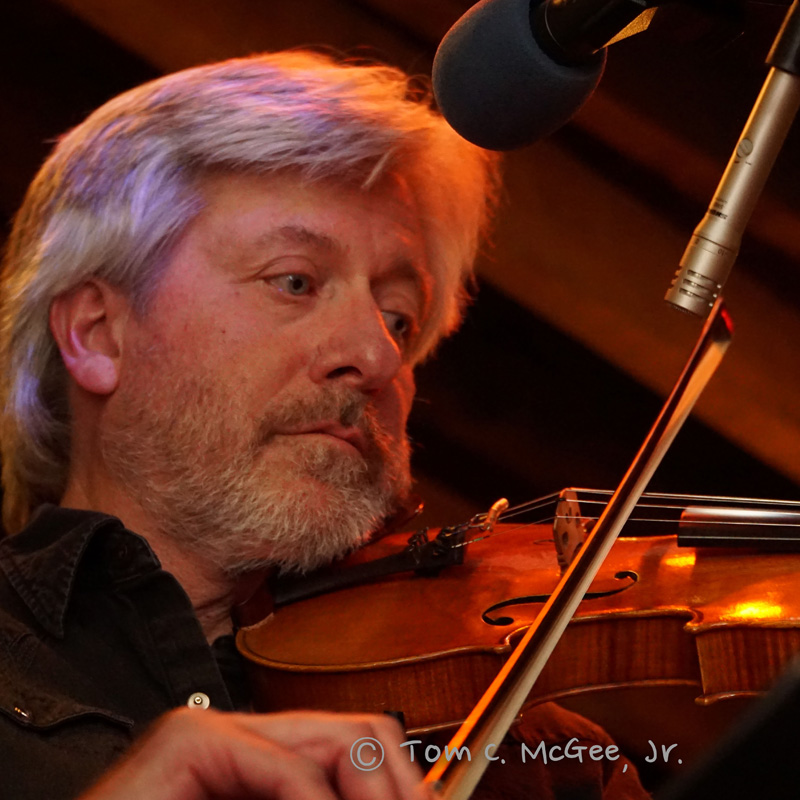 About
David Kuncicky, Ph.D. is a retired computer scientist residing in Santa Fe, New Mexico. He now spends his time playing fiddle and banjo. You may see him jamming at Winfield, Kaufman Kamp, Swannanoa, TradFest and other music camps and festivals.
Dave is an award-winning composer of songs in bluegrass, folk and other mainly acoustic idioms.
He keeps his fingers slightly dipped in the latest AI research and has been applying machine learning technology to his composing and recording.

Designed by